Japan's regional initiatives: delaying the inevitable?
Details

Philip Vincent Alegre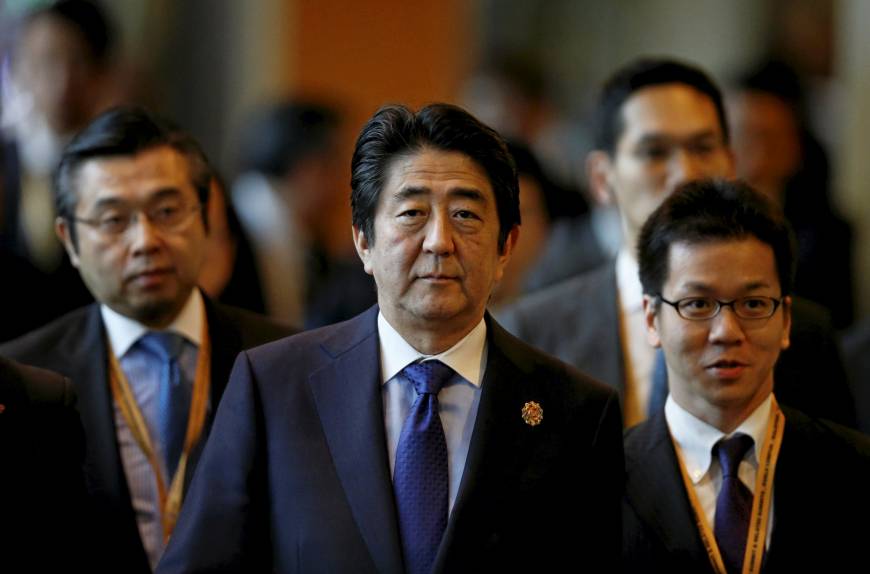 Photo from: Japan Times
Since Donald Trump took office as the new president of the United States, he has been giving confusing signals to the international community and allies as to how the US will pursue its longstanding role as champion of the liberal democratic order and number one security provider all over the world.
As promised during the presidential campaign, Trump withdrew the US from the Trans Pacific Partnership (TPP) trade deal in January, and in June withdrew from the Paris Climate Agreement. During the presidential campaign, he criticized China for being a "currency manipulator" and angered Beijing in his telephone call to Taiwan President Tsai Ing-wen. Eventually, he reversed his stand and told Chinese President Xi Jinping that he would honor the "One China" policy, at the request of the latter.
Many questions are being asked about how evolving big power dynamics should be managed and how to properly adapt to the new circumstances.