Philippines-China economic relations: Make it, or break it 2.0
Details

Grace Guiang
Six months after Rodrigo Duterte brought home $24 billion in pledges from China, the Philippines seems to be speeding up the implementation of the 13 bilateral agreements signed during his state visit, as these will aid the administration's goal for the country to enter into a golden age of infrastructure.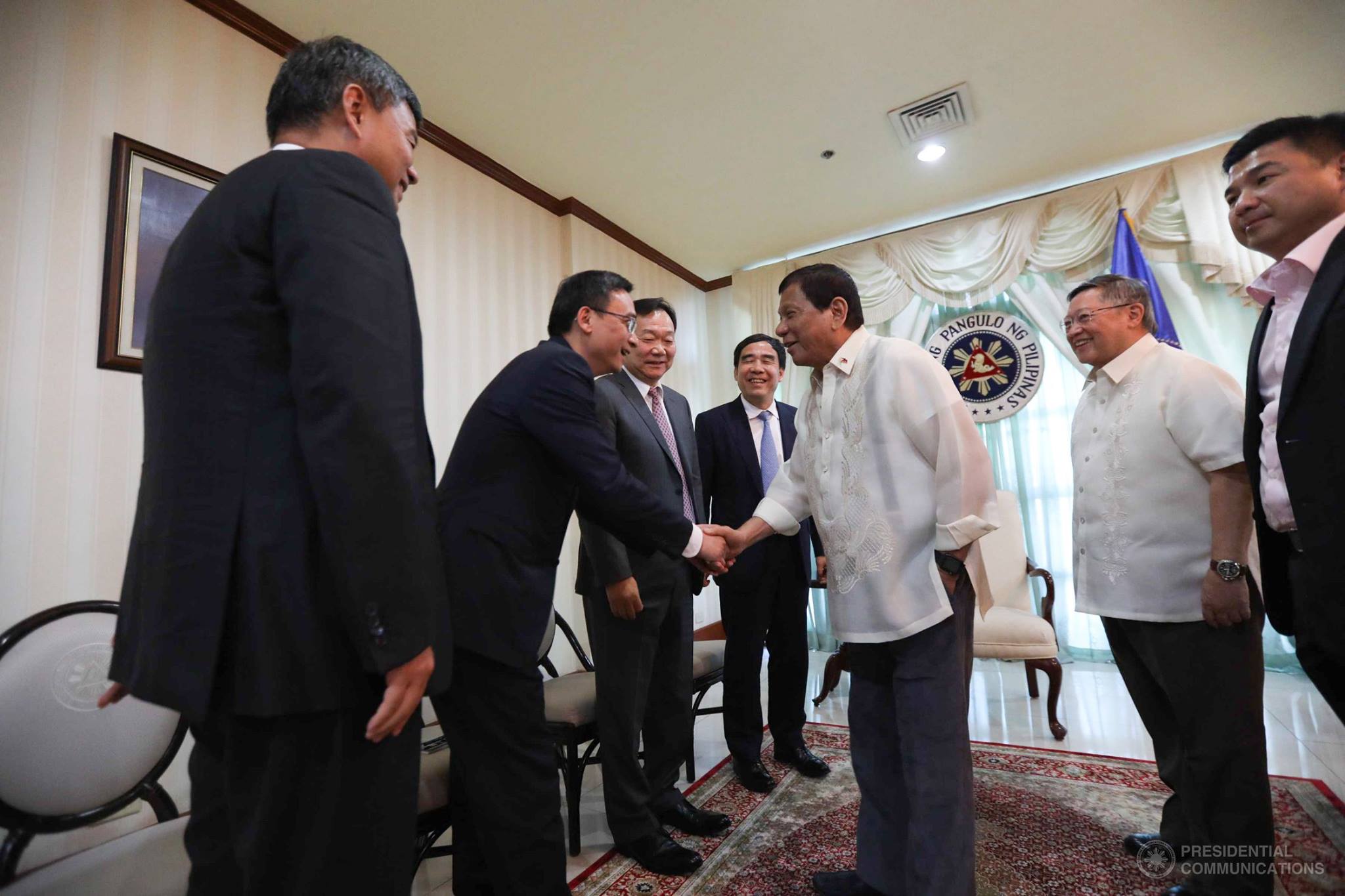 Philippine President Rodrigo Duterte met with the top executives from Bank of China on April 8, 2017.
Even during his candidacy for president, Duterte had been clear on his preference for friendly relations with China. In one gathering where he was invited to speak, he vowed to ask the country to help the Philippines build railways and set aside differences for the meantime. Indeed, once he was seated in office, the two neighboring states reopened bilateral talks—commencing with Duterte's state visit in October last year. High-level meetings followed the visit to iron out implementation details of the agreements.