Forty Years of China-Watching from the Eyes of a Filipino
A journey of a thousand miles begins with a single step. 千里之行,始於足下.
For me, that first single step was deciding in 1979 to take graduate studies at the University of the Philippines and to specialize on contemporary China. This was what launched what has become a 40-year long sojourn -- and counting -- as a China watcher. Wherever my career path took me – at one time or another as an academic, an armchair activist , a government analyst, an author, an editor, a policy adviser, a public speaker on international relations, an advocate of people's diplomacy, a keen observer of global affairs - sometimes nationalist, sometimes internationalist - China always rose to the front and center of my work.
I was an idealistic college sophomore in 1977 when news of China's Cultural Revolution first found its way into my consciousness. The revolution that Mao Zedong led in China had helped inspire many restless Filipino youth then steeped in struggle against the Marcos dictatorship. "Bombard the headquarters!>"was Mao's call to the Red Guards, calling on them to challenge authority. But exciting as that sounded to me, I was by nature too much of a bookish and quiet loner to do any real bombarding, and so found other, more boring ways to "serve the people", so to speak. It also didn't take too long before I learned to recognize and shun the shallowness of political propaganda when I saw it, Mao's as much as Marcos's.
---
News
Workshop discusses Maritime Security in the Sulu and Celebes Seas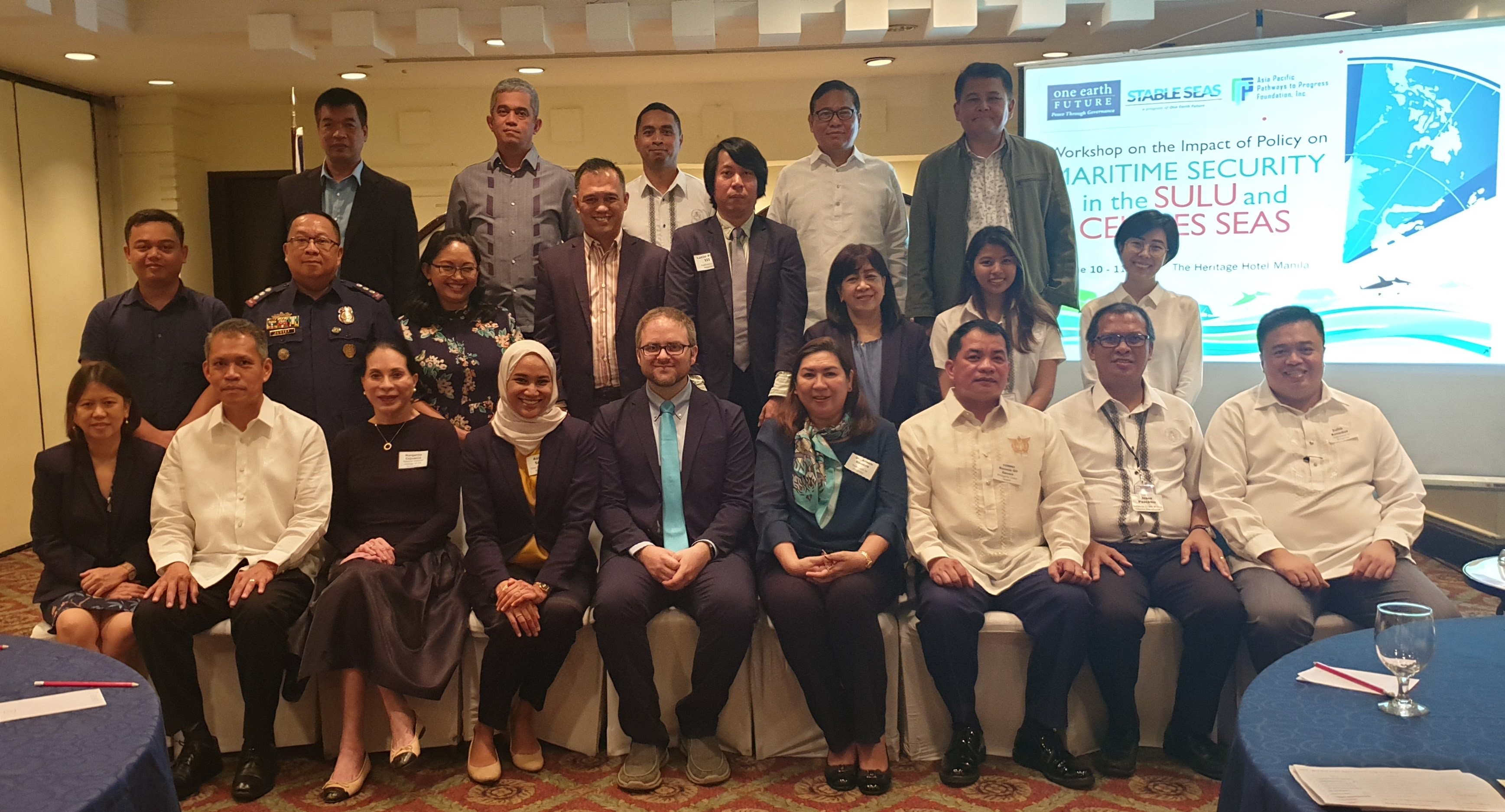 Maritime security and law enforcement, fisheries management, promotion of coastal welfare, and illicit trade are among the problem areas the Philippines and neighboring countries face in the Sulu and Celebes Seas. Two non-profit organizations jointly organized a workshop to explore solutions to these various challenges and opportunities. Stakeholders from the government, private sector, academe, and non-governmental organizations participated in the workshop held on June 10 and 11 at the Heritage Hotel Manila.
---
Regional Forum examines challenges in Indomalphi maritime security cooperation
Three years since the Philippines, Indonesia, and Malaysia signed the Trilateral Cooperative Arrangement (TCA) in response to a spike in kidnap-for-ransom incidents in the Sulu and Celebes Seas, a relative calm has returned to the waters straddling the borders between the three countries. Although the agreement is seen to be contributing to maritime security in the region, there are also some questions about its sustainability and significance.
---
2019 Philippines-Australia Dialogue examines cooperation under a new geopolitical environment
What are the exigent challenges, opportunities, and ways forward for Philippine-Australian relations amid great power geopolitical competition in the Asia-Pacific? Both countries are allies of the U.S. and thus part of the latter's "hub and spokes" system, and they face similar security challenges.
Manila-based think-tank Asia- Pacific Pathways to Progress. (APPFI) and the Brisbane-based Griffith Asia Institute (GAI) jointly organized this year's Philippines-Australia Dialogue on July 18-19. Held with the support of the Australian Embassy in the Philippines, the theme of the dialogue was "Connecting the Spokes".
---
Strengthening Philippines-Korea Relations in Seoul's New Southern Policy
Last July 22, Dr. Jae Hyon Lee, Research Fellow and Director of Center for ASEAN and Oceania Studies at the Asan Institute for Policy Studies, spoke at a joint public forum on The Significance of South Korea's New Southern Policy (NSP) for the Philippines and ASEAN held in Quezon City.
The forum aimed to analyze the significance of the NSP to the Philippines and ASEAN in the field of defense, security, and economy; to discuss how to strengthen Philippines-Korea defense and security partnership within the framework of NSP; and to forge an institutional partnership between Philippine-based institutions and Korean think tanks.
---
Pathways takes part in the 33rd Asia Pacific Roundtable
Asia Pacific Pathways to Progress participated in the 33rd Asia Pacific Roundtable (APR) organized by the Institute of Strategic and International Studies (ISIS) Malaysia and the regional think tank network ASEAN-Institutes for Strategic and International Studies (ASEAN-ISIS). The roundtable was held in Kuala Lumpur, from 24 – 26 June 2019. Tun Dr Mahathir Mohamad, the Prime Minister of Malaysia, delivered the Keynote Address discussing Malaysia's development, ASEAN's role in the region, the state of the Asia-Pacific, and challenges and trajectory of current global affairs.
---
Agri, manufacturing, industrial parks are potentials for Philippines-Guangxi cooperation
In a dialogue between Philippine China experts and a group of scholars from the Guangxi University, agricultural and manufacturing sectors seem to emerge as potential areas of cooperation between Philippines and Guangxi Province.
According to Mr. Jeffrey Ng, Vice President of the Federation of Filipino-Chinese Chambers of Trade and Industry (FFCCCII), Guangxi's agriculture compliments the stagnation of the sector in the Philippines. The province imports fruits and rice from Southeast Asia.
---
Pathways welcomes delegation from China Institute of International Studies
On 9 September 2019, a delegation from the China Institute of International Studies (CIIS) headed by Dr. Wang Youming visited the Asia Pacific Pathways to Progress Foundation Inc. (APPFI) for an exchange of views on Philippine-China relations.
The discussion covered a wide array of topics such as the interface between China's Belt and Road Initiative and the Duterte administration's flagship "Build, Build, Build" infrastructure program, Philippine perspectives on the ongoing Sino-American trade war, and the challenges and ways forward for constructive Philippine-China relations.
---
Commentaries
2019 Philippine-Australia Dialogue draws lessons for improving bilateral relations
Charmaine Misalucha-Willoughby, September 16, 2019
Manila-based think-tank Asia Pacific Pathways to Progress (APPFI) and Brisbane-based Griffith Asia Institute (GAI) co-organized the 2019 Philippine-Australia Dialogue on July 18-19, with the support of the Australian Embassy in the Philippines. This year's theme was "Connecting the Spokes" in reference to the hubs and spokes model with the United States as the center.
To ask how to connect the spokes is also to ask how to create a regional order in our own image. This echoes Australian Ambassador Steven Robinson's call to not sit back in the face of great power competition. The following are ways to connect the spokes, which can serve as lessons on how to improve bilateral relations and craft a more resilient regional security architecture.
---
Interrogating "Strategic Autonomy" amid Sino-American Competition
Justin Keith Baquisal, 14 August 2019
A recent strategic dialogue between security sector experts and practitioners in the Philippines and Australia discussed prospects and sobering realities for cooperation and conflict-prevention amid great power rivalry. Australian Ambassador to the Philippines Steven Robinson's keynote speech neatly summed up stark facts facing the Indo-Pacific: (a) geopolitical adjustments stemming from China's rise, and (b) US policy mood that has shifted from engagement to strategic competition.
The problem however lies in how we make sense of these realities. It has become popular for smaller powers to pursue "strategic autonomy": non-aligned, cordial relations with both US and China pursued at the national level. However, I argue that strategic autonomy conceived as such is insufficient and leads to international bystanderism that makes the region susceptible to fallout from great power rivalry. Strategic autonomy may be better complemented by proactive brokerage by middle powers, clear articulation of common interests, and a degree of international coordination of national balancing strategies where possible. Discussions from the 2019 Philippines-Australia Dialogue are instructive in this regard.
---
Hong Kong: The Rule of Law, and its Long and Treacherous Road to Self-Determination
Ivy Ganadillo, 27 August 2019
A Hongkonger waving a British flag; students, professionals, young and old marching on the streets; hostilities breaking out at the legislative council building; harassment and riots between law enforcement officers and civilians; and canceled international flights. These, in a nutshell, are the images that tell the story of the Hong Kong Special Administrative Region (HKSAR) of China in recent weeks. What is happening in Hong Kong? Why have peaceful protests suddenly gone violent? Where will they lead? What is the future of Hong Kong?
---
How to Build a Cyber-Resilient Philippines
Mark Bryan Manantan, 03 July 2019
Partnership building offers the most pragmatic solution to the Philippines ever-increasing demand for resiliency in the cyber domain. It embraces cross-sectoral and cross-border collaboration in breaking down barriers to devise innovative cybersecurity approaches.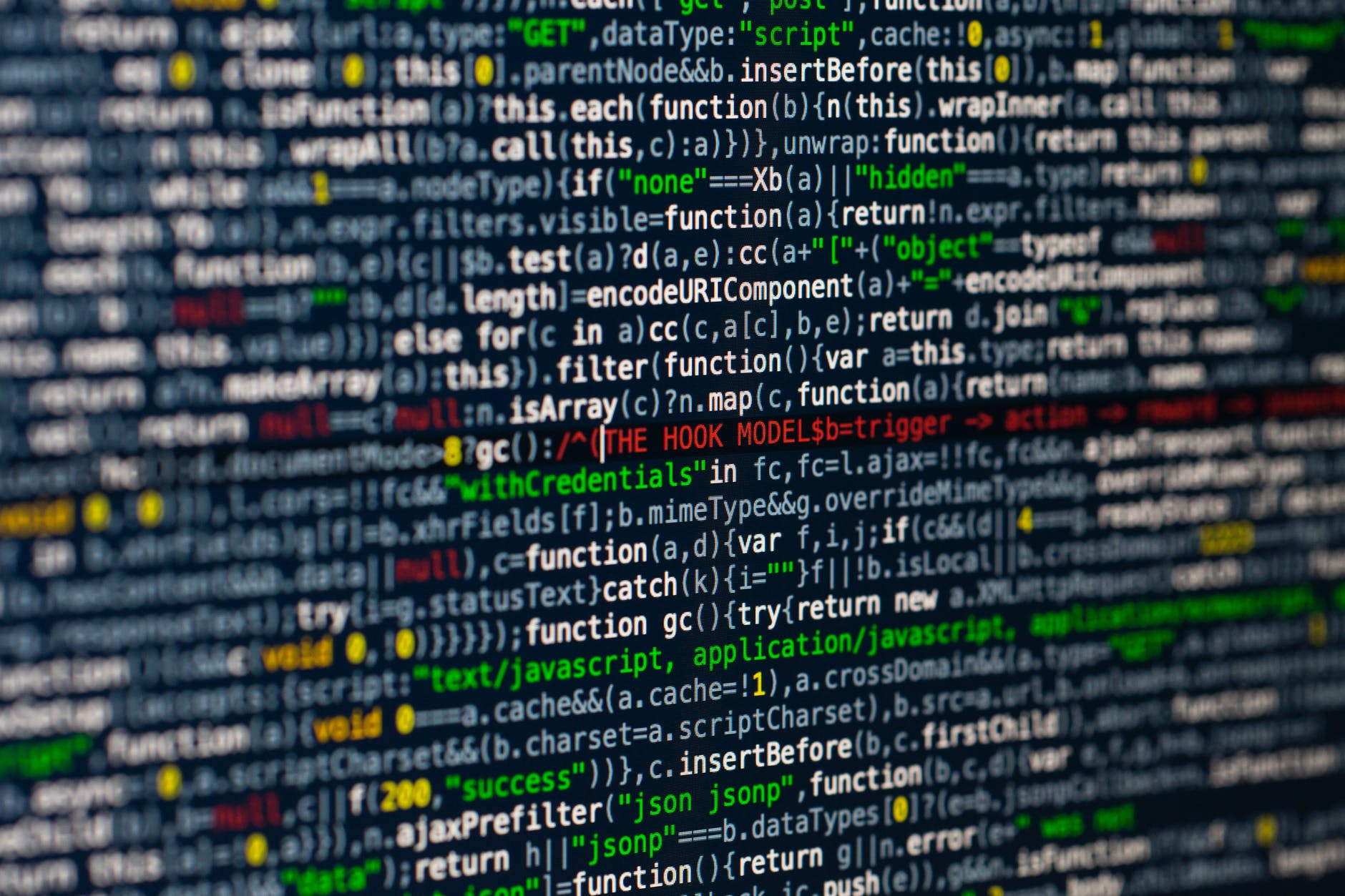 As a concrete testament to its ongoing efforts in building a trusted and resilient infostructure for the Philippines, the Department of Information and Communications Technology (DICT) in January launched the country's Cyber Management System Project (CMSP). The CMSP will be used primarily for information-sharing, monitoring threats, and defending cyberinfrastructure. With a hefty price tag of Php508 million, the Philippines' latest investment will allow the government to predict, respond and recover from cyber attacks.
In the past three years, the Philippines continued to demonstrate progress in the area of cybersecurity exemplified by the launch of the National Cybersecurity Strategy Plan 2016-2022, the establishment of the national computer emergency response team (CERT), as well as participation in regional initiatives such as the ASEAN Cybersecurity Capacity Program. The setting up of the CMSP is a significant step to further achieving a cyber-resilient Philippines.
---
Publications
Presentations
SPECIAL FEATURE: The Philippine-Australia Dialogue
Chronalysis