Learning to make Cities Smarter: Lessons from China for the Philippines
Details

Matthew Ordoñez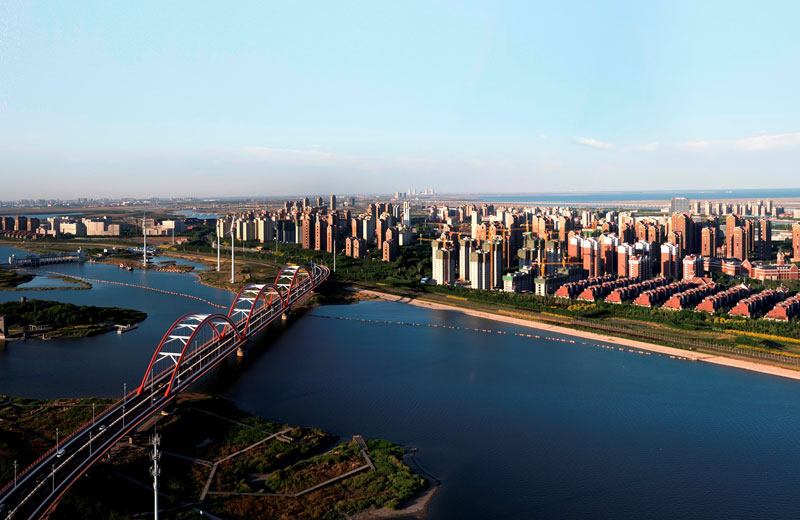 Photo Source: Sino-Singapore Tianjin Eco City
The world's cities are getting smarter. The dual trends of steady urbanization and digitization have changed the way major cities are being governed and managed. Such trends are embodied in the concept of the "smart city," a model of using information technology in managing ever-growing urban environments across the globe.
The Philippines definitely has intentions of following this trend. Some of the major plans for smart cities include the "City of Pearl" (407 hectares) in Manila, Clark Green City (9450 Hectares) in Tarlac, and Quezon City, with city hall announcing their plans after hosting the 2018 Smart City summit. Whether these plans can solve the problems of Philippine cities remains to be a valid debate.
At a glance, the Philippines may seem ripe for the integration of smart cities. Filipino society has indeed become significantly digitized with Filipinos comprising a huge portion of social media users around the world and one of the largest app markets in Southeast Asia. However, the Philippines also has among the slowest internet speeds in the region and among the worst urban planning in the world with regular traffic jams in major roads. Though the Philippines has a potential market demand for smart cities, the country lacks digital as well as physical infrastructure to supply the promised benefits of a smart city.