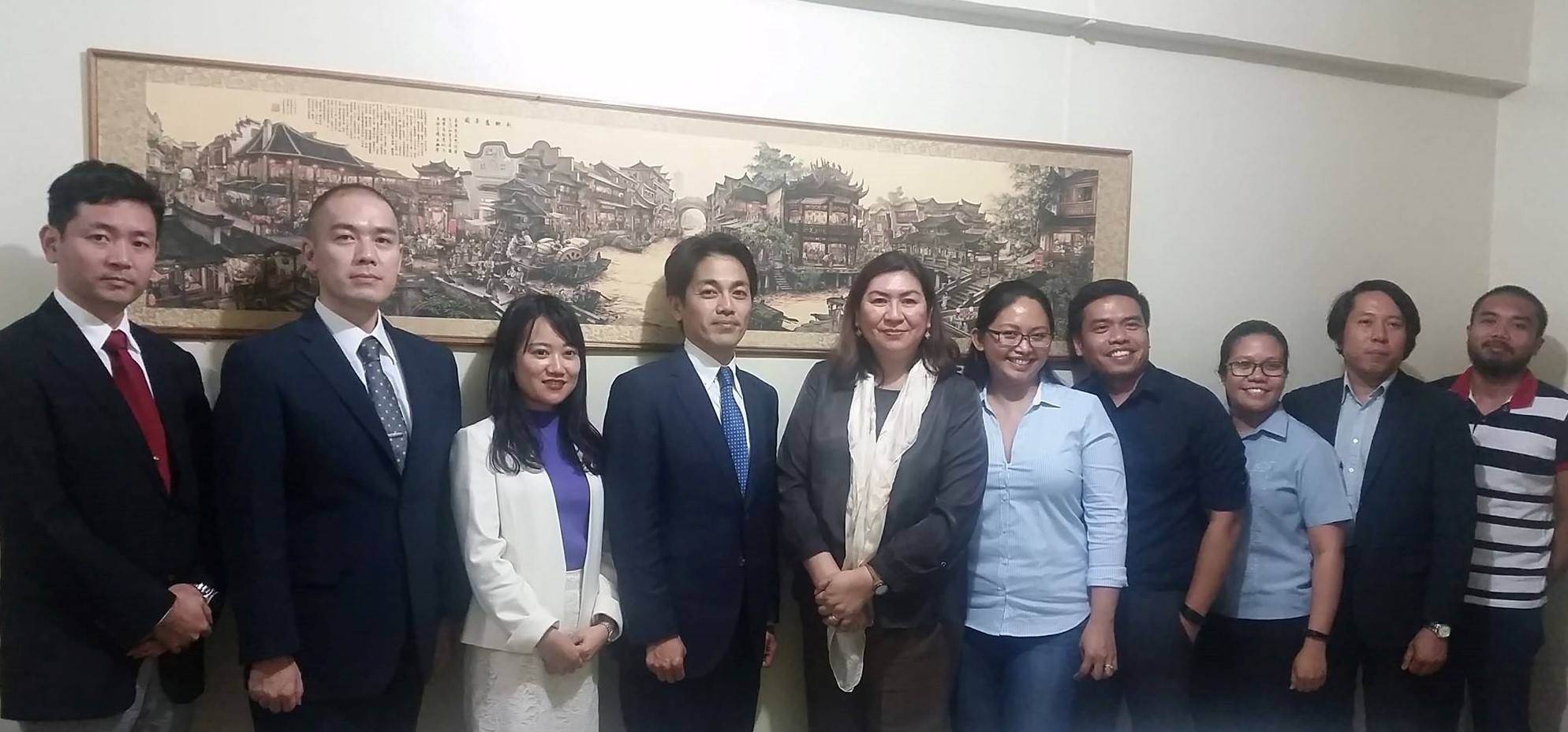 Prof. Masayuki Masuda, Senior Fellow at the National Institute for Defense Studies (NIDS), visited Pathways on 21 March 2019 for an exchange of views on Indo Pacific security, alliances, and the Philippines-Japan relations. Joining him were Research Fellow Yuko Manabe also from NIDS, and Colonel Kazunobu Akutsu and Commander Michinori Fukuda from the Defense Attache's office, Embassy of Japan in the Philippines.
View Prof. Masuda's profile and research interests here.
About the National Institute for Defense Studies
The NIDS is the Ministry of Defense's core policy research arm, conducting research and studies with a policy orientation primarily on security and military history, while also serving as a strategic college-level educational institution for the training of high-level officers of the Self-Defense Forces. NIDS proactively engages in research, studies, education and training, and places a strong emphasis on international exchanges and information dissemination. NIDS' work in each of these areas is widely recognized, establishing it as the pre-eminent institution dealing with security policy in Japan.
Profile source: http://www.nids.mod.go.jp/