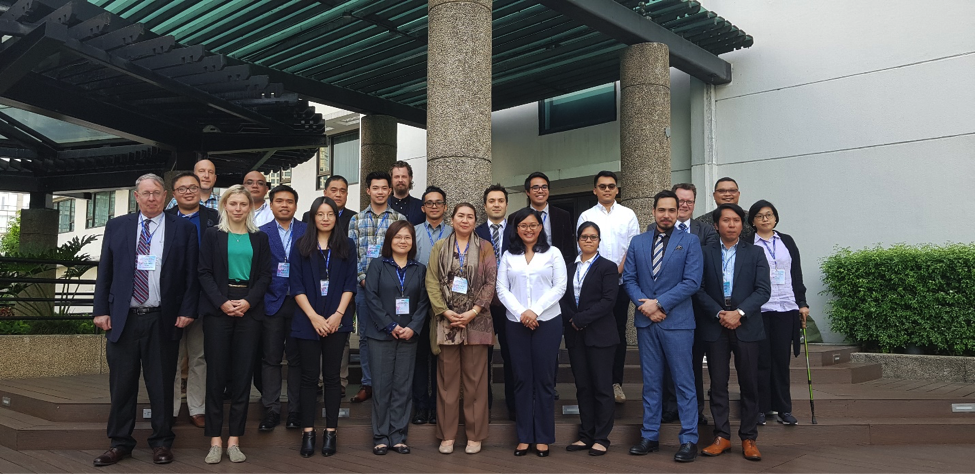 Pathways president, Dr. Aileen Baviera, with fellows and other experts participated in the workshop on imagining a new Asian order.
Several experts from APPFI actively participated in the experts' scenario-building workshop on "Imagining a New Asian Order 2020 to 2035" held on 27-28 October 2018 in Makati City. Led by Pathways president, Dr. Aileen Baviera, research fellows Dr. Charmaine Misalucha-Willoughby, Dr. Aries Arugay, Mr. Julio S. Amador III, Ms. Diane Faye Despi, and Mr. Lucio Pitlo served as speakers or discussants during the workshop.
The experts' workshop aimed to discuss questions on changes in the regional order, the role of the United States, China, and middle-powers, and the Philippines' response to the changing regional environment. Specialists and officials from Australia, Germany, Sweden, the United States, and the Philippines participated in the workshop. It was organized by the Friedrich Ebert Stiftung and the Carnegie Council for Ethics in International Affairs.