Towards Peace and Understanding: An Interview with Dr. Li Kaisheng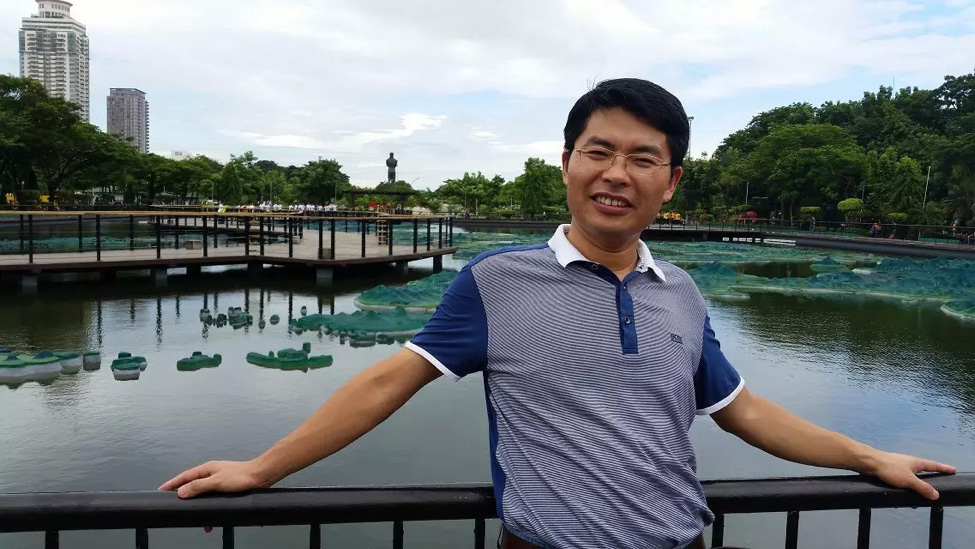 It was a pleasant morning as I walked to the agreed meeting place. I was running late by a few minutes due to the morning traffic congestion so I walked hurriedly, hoping that my interviewee would have also been delayed by the slow flow of traffic. As I got nearer the rendezvous point, I saw a man with a dark blue polo shirt tucked in his jeans seemingly waiting for someone. He was in his usual casual 'professor-look' and as he saw me, he waved, smiled, and stood up to shake my hand.
The man is none other than Dr. Li Kaisheng and he was all smiles as he approached me. Dr. Li is an associate research professor from the Institute of International Relations of the Shanghai Academy of Social Sciences. He was in the Philippines for a six-month stint as a research fellow at the Asian Center in the University of the Philippines Diliman.
His six months in the country was almost up when we met for this interview, and he was going back to China in a few days. We were lucky to be able to book an interview with him to get him to share his experiences, perspectives, and the memories he made as a first-timer visitor to the Philippines. Here is how the rest of the morning went with Dr. Li.